Trusted by Manufacturers Chosen by Customers
Plumbing, Mechanical, and Industrial Materials From the Best Brands Learn More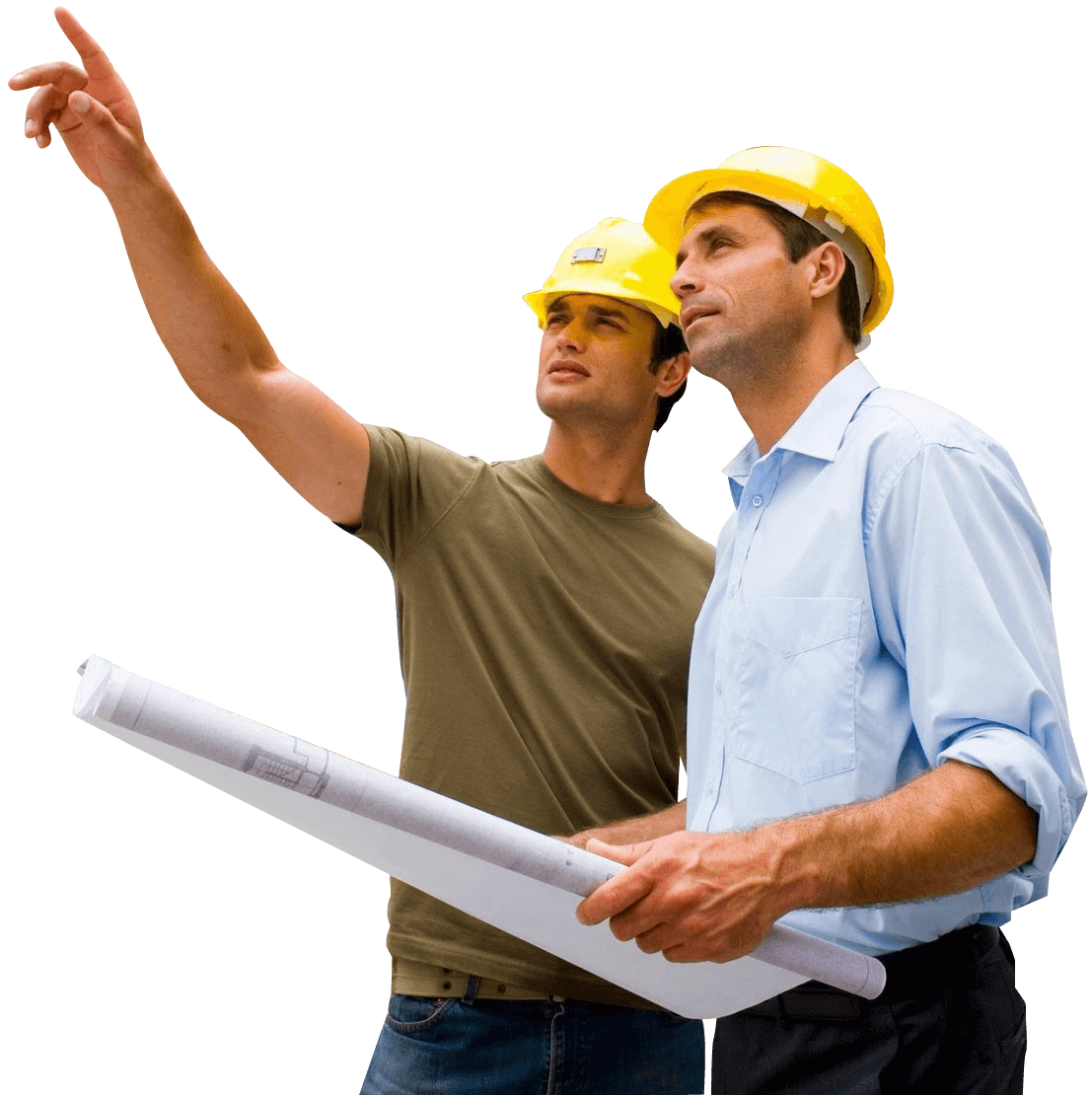 Representing Manufacturers of Plumbing Products and More
When it comes to purchasing products for your clients, you want to provide them with the best because your work is a reflection of your credibility. That is why SF Sales, LLC only offers first-class products from reputable manufacturers.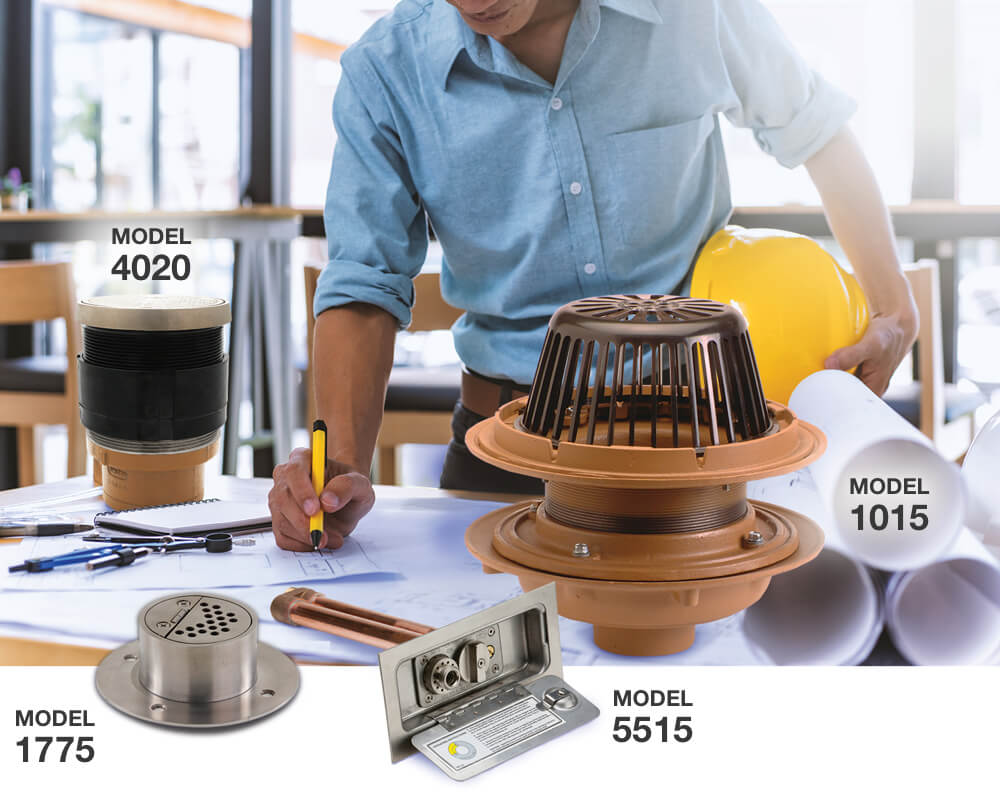 Who We Are
We are a manufacturers' representative based in Cranberry Township, Pennsylvania. Our professional team has a wealth of knowledge and experience in the plumbing and mechanical industry. This enables us to easily understand what our customers need, which is why we can address them promptly and efficiently. Read More
What We Do
Our company represents well-known manufacturers that have products distributed through plumbing and HVAC wholesalers. We also work with architects and engineers for their commercial and industrial projects. You can count on our staff to cover bid and spec lines as well as commodity lines. View Our Brands
Areas We Serve
Our services are available throughout Western Pennsylvania, Ohio, and West Virginia.
Contact Us
Ensure the quality of the products you use or sell by choosing the right manufacturer. Drop us a line today for inquiries and concerns. Get in Touch