Manufactures We Represent
Reputable Manufacturers We Represent
Reputable Manufacturers We Work With
LINE CARD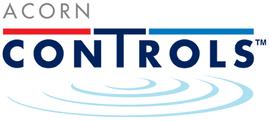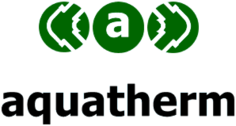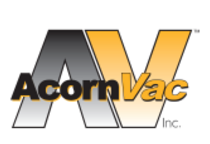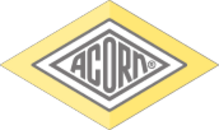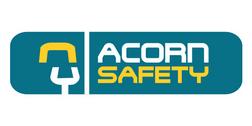 Domestic Cast Iron Soil Pipe and Fitting, Drainage Systems.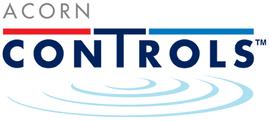 This core product line includes valves ideal for a variety of different applications in commercial and institutional markets.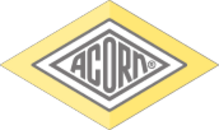 For over 60 years, Acorn Engineering Company® continues to pave industry standards with the broadest line of stainless steel plumbing fixtures, washbasins, showers, and mop sinks designed for institutional and commercial markets.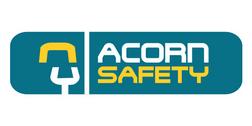 A division of Acorn Engineering Company®, the Acorn Safety line features heavy-gauge stainless steel products designed to maintain safety and security in workplace environments.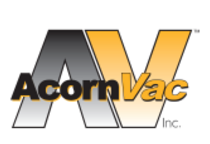 AcornVac, Inc. designs, engineers, manufactures, and markets environmentally friendly vacuum plumbing systems. AcornVac has the expertise and knowledge to deliver a state-of-the-art, reliable, and cost-effective vacuum plumbing system that fits most any building type.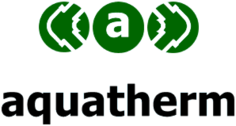 Polypropylene pipe for use in pressurized plumbing and mechanical systems of all sizes. Our products are reliable, competitively priced, and environmentally friendly.

Since 1966, Chronomite Laboratories Inc. has been the innovative leader in instantaneous water heaters for a wide variety of commercial, industrial, institutional, and residential applications.

Specialty Valves for Crimp Copper Systems, Push on Valves, PEX Valves as Well as a Full Line of Standard Full Port Ball Valves.

Elmdor/Stoneman designs and manufactures access doors, roof flashings, and roof hatches. Our team strives to create an optimal product that is functional and attractive.

Cast Iron Floor Drains, Roof Drains, Cleanouts, Grease Interceptors, Floor Sinks, Trap Primers, Carriers.


Murdock Manufacturing is a leading designer, manufacturer, and supplier of innovative hydration stations for indoor and outdoor use. Murdock products include indoor and outdoor drinking fountains, bottle fillers, water coolers, hydrants, pet fountains, showers, and much more.

Water Control, Handling and Neutralization Products, and Systems Customized to Your Exact Needs.

Whitehall Manufacturing provides the health care and rehabilitation industries with in-room patient care units and toilets, surgical scrub sinks, and physical therapy/sports medicine products that are unsurpassed in quality, function, and durability.