A Manufacturers' Representative That You Can Rely On
SF Sales, LLC Located in Cranberry Township just north of Pittsburgh is a trusted representative by many manufacturers in the plumbing, mechanical, and industrial industries. We have been affiliated with most of our clients for many years because we show our commitment by offering fresh and effective ways to market their products.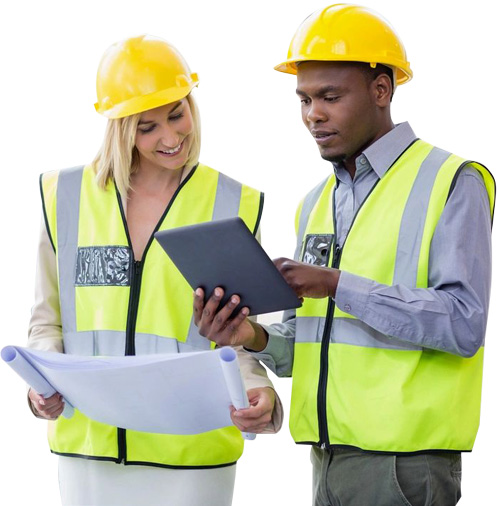 Experts in Product Sales
We employ diverse individuals who have a depth of experience and knowledge in the field. Our owner, Scott Fitzgerald, has more than 20 years of sales experience in the plumbing market. He serves as our team's inspiration in doing an exceptional job by encouraging us to maintain our positive outlook, integrity, and drive. Meet Our Team
Delivering Your Items on the Same Day
We value your time, which is why we strive to have products available for same-day shipments and pickups. We do this by keeping our inventory stocked with items from most of the manufacturers we represent.
Get in Touch
Our professionals can cater to your needs, whether you need a product for your business or project. Contact us today for any inquiries.